800 RMK® 155 White, RMK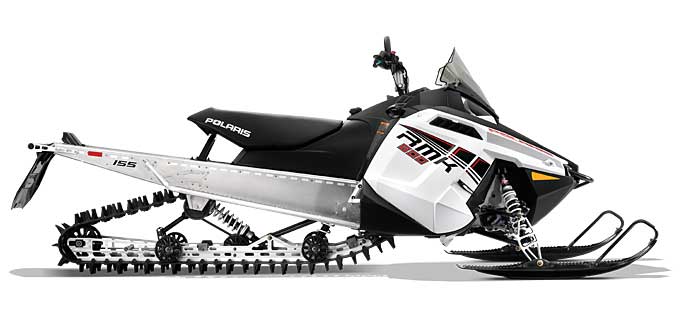 $10,999 US MSRP

RMK. MAKE IT LIGHT. MAKE IT SIMPLE. MAKE IT WORK.

The basic formula for our RMK development team. By designing and building a sled with these core attributes, we've built a sled that can take your riding to the next level. Allowing you to ride with unmatched confidence and control.
ENGINE & DRIVETRAIN
---
Digital CDI w/ TPS, WTS, DET
Cylinders-Displacement (cc)
Suspension
---
Track Width/Length/Height (in.)
15 x 155 x 2.4 Series 5.1
DIMENSIONS
---
Ski Center Distance (in./cm.)
39 - 40- 41 / 99.1 - 101.6 - 104.1
Estimated Dry Weight (pounds/kg)
Features
---
Seat Support with Luggage