550 IQ LXT Pearly White / LX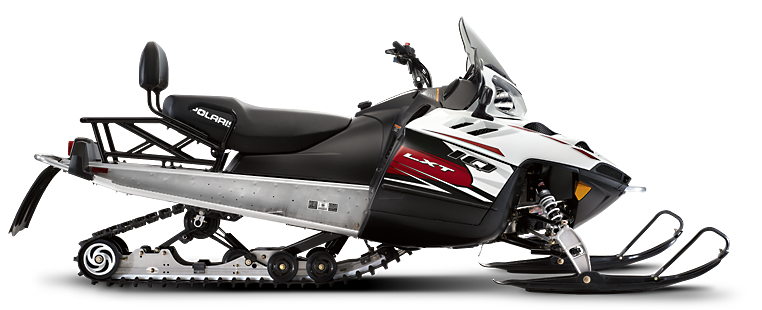 $8,299 US MSRP

550 IQ LXT. ALL NEW.

Built on the proven IQ chassis, this sled is built to be a versatile, all-around trail cruiser. Ride solo or with a friend, the IQ 136" comfort rear suspension is easily adjustable and provides a great bump-bridging performance.
ENGINE & DRIVETRAIN
---
Digital CDI w/TPS, WTS, DET
Cylinders-Displacement (cc)
Suspension
---
Track Width/Length/Height (in.)
DIMENSIONS
---
Ski Center Distance (in./cm.)
Estimated Dry Weight (pounds/kg)
Features
---