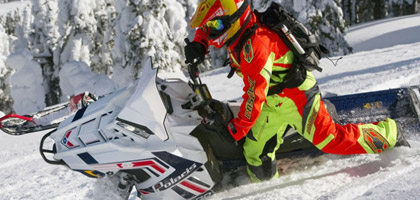 AM SNOW's 2017 Best of the Best Awards, Best Crossover

"If journalists made the millions of dollars we all assume we are worth, we would be buying two of these crafty 2-strokes today."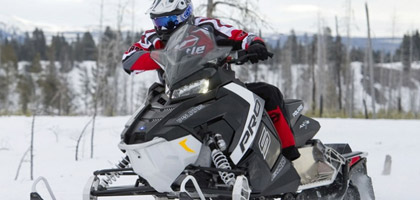 AM SNOW's 2017 Best of the Best Awards, Best 600cc Trail

"The engine is silky smooth, yet powerful enough to still give you a rush when you really want to wick it up."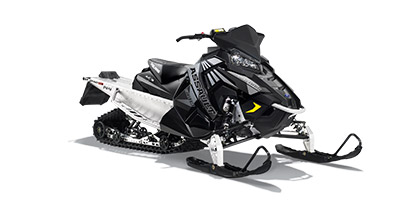 Snow Goer's 2017 Extreme Crossover Shootout, Winner

"Lightweight, superior off-trail maneuverability, a scalpel in the woods, best on-trail handling…"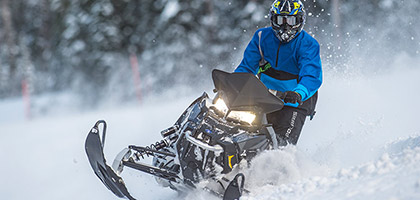 Snow Goer's 2017 Top 10 Snowmobiles

"The drivetrain and chassis react in an instant to driver inputs, allowing it to leap over logs, carve like a mountain sled and play harder than other crossovers."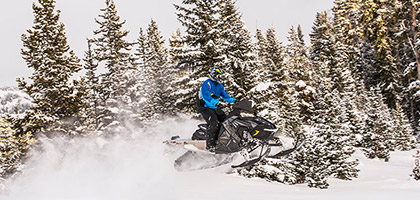 SledHead 24-7's 2017 Best in Class Crossover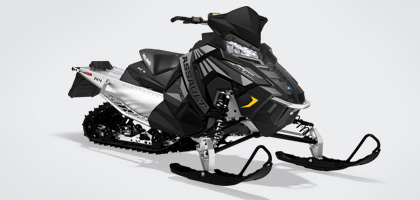 100/100 Crossover

"Calling it a 50/50 doesn't do it justice as it performs so well both on and off that we should call it the 100/100 crossover sled – it is that good. Seriously, this is as close to a no-compromise sled as there has ever been." "

-SnowTech Magazine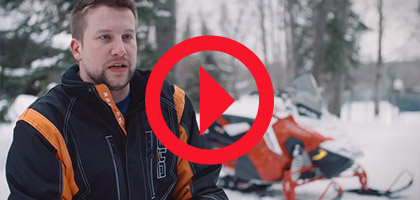 AXYS® Power

"It feels like a wild horse. It just wants to go and keep going"

- Competitive Brand Owner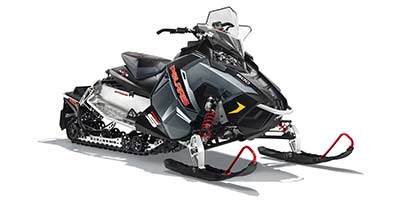 Crossover Shootout Winner: Polaris 600 Switchback PRO-S

"The Polaris 600 Switchback Pro-S takes the title. Polaris kept its lead in engine performance and front end handling, erased the gap the Ski-Doo had on driver ergonomics, and narrowed the rear suspension and fit and finish lead the Ski-Doo has on the field."
-Snow Goer Magazine, October 2014 Edition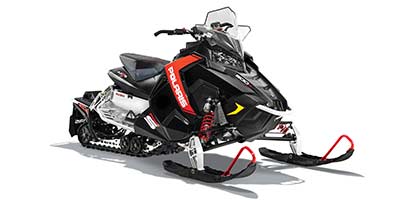 Polaris Spins Around A New AXYS® in MY15!

"Polaris has rocked the snowmobile world with a completely new and way-revolutionary platform to replace the RUSH and Switchback 137. It's called the AXYS."

-Supertrax
2015 Polaris: An All-New 800 For MY15

"The AXYS is a true blockbuster sled offering extremely low weight without compromising handling or ride - actually making incredible strides forward in both!"

-Supertrax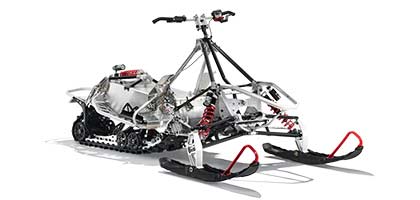 Prepare to be Impressed. Very Impressed! We were!

"For 2015 the DNA and revolutionary original concepts of the ProR Rush and Switchback models are definitely still present and recognizable, but the execution is 100% reengineered and 93% new."

-SledMagazine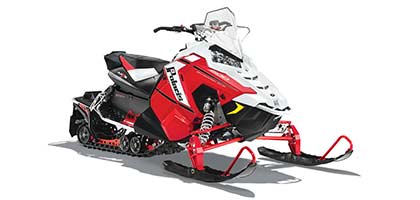 2015 Polaris AXYS®: Where'd the Weight Go?

"Polaris began its AXYS weight reduction program with very broad strokes and re-wrote the former RUSH platform from the ground up."

-Supertrax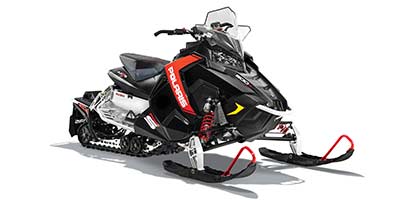 2015 Polaris AXYS® Test Ride

"The 2015 Polaris Switchback, Rush and Switchback Adventure snowmobiles are more fun, easier to ride and all aspects of performance are superior."

-SnowGoer Magazine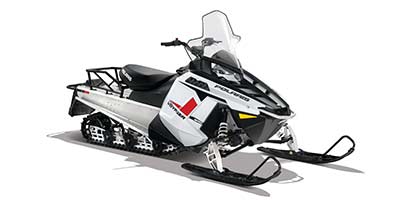 Snow Goer: 2014 Polaris Snowmobiles and Ride Impressions

"This sport/light-utility machine (550 INDY Voyager) has got to be one of the easiest carving machines ever. It has fat skis for flotation, tall windshield for protection, tall handlebars for control and a big cargo rack on the back for versatility — a lot of people could get a lot out of a low-cost machine like this."
-SnowGoer Magazine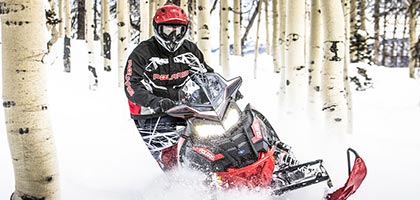 Best High Horsepower 800

…the way this sled eats up trail chatter and hooks up out of the hole makes it just too fun not to trail try…"
-American Snowmobiler, October 2015