AM SNOW's 2017 Best of the Best Awards, Editor's Choice

"It's a powerhouse of a sled that stays planted and precise in the corners, PLUS it's stout and capable through the heavy-hitter moguls"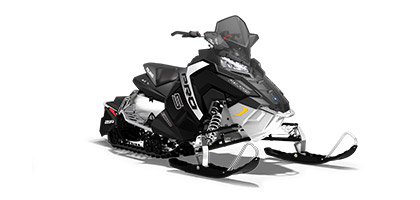 Snow Goer's 2017 Top 10 Snowmobiles

"This is a well-balanced, quick-reacting snowmobile with just-right ergonomics and excellent handling that make it a thrill…"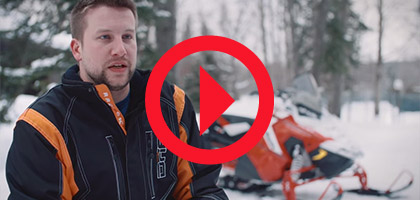 AXYS® Power

"It feels like a wild horse. It just wants to go and keep going"

- Competitive Brand Owner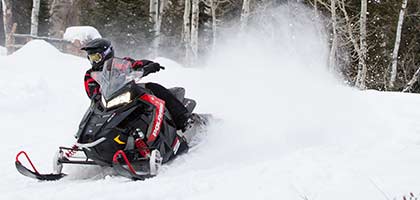 AMSNOW Best of the Best

"It's new, fast, and soooo smooth! True to its word the Rush 800 Pro-S dominates the trail!"

-American Snowmobiler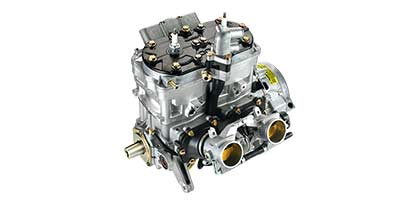 2015 Polaris: An All-New 800 For MY15

"The AXYS is a true blockbuster sled offering extremely low weight without compromising handling or ride - actually making incredible strides forward in both!""

-Supertrax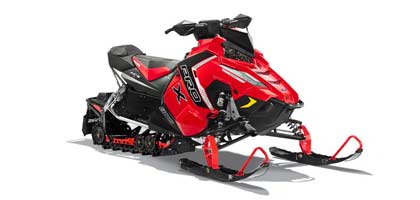 SnowTech Magazine Loves AXYS®

The new Polaris AXYS sleds are freakin' awesome. We admit it, they're that good.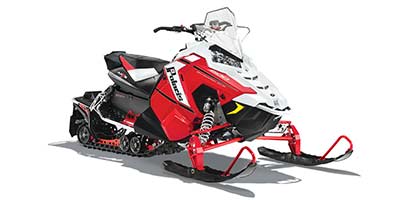 2015 Polaris AXYS®: Where'd the Weight Go?

"Polaris began its AXYS weight reduction program with very broad strokes and re-wrote the former RUSH platform from the ground up."

-Supertrax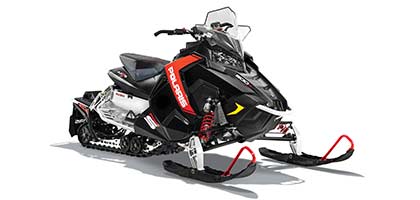 Polaris Spins Around A New AXYS® in MY15!

"Polaris has rocked the snowmobile world with a completely new and way-revolutionary platform to replace the RUSH and Switchback 137. It's called the AXYS."

-Supertrax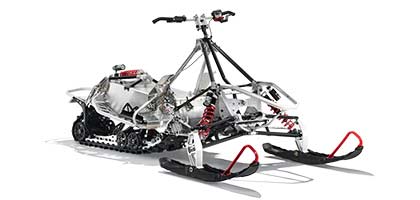 Prepare to be Impressed. Very Impressed! We were!

"For 2015 the DNA and revolutionary original concepts of the ProR Rush and Switchback models are definitely still present and recognizable, but the execution is 100% reengineered and 93% new."

-SledMagazine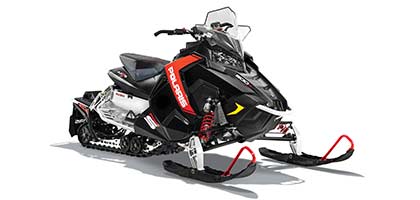 2015 Polaris AXYS® Test Ride

"The 2015 Polaris Switchback, Rush and Switchback Adventure snowmobiles are more fun, easier to ride and all aspects of performance are superior."

-SnowGoer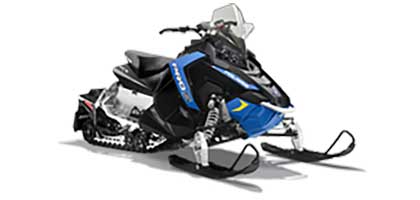 2016 Top 10 Snowmobiles - Most Fun Trail Sled - 600 RUSH PRO-S

"For those who appreciate agile-handling, 600 class trail sleds, it doesn't get any better than this."

-SnowGoer